Writer(s):

Johanes Park and Jessica Leman

Publisher:

Difference Engine

Published:

September 1, 2023

ISBN:

978-981-18-7736-0
Format:

Paperback

Size:

148 x 210 mm

Pages:

184pp

Retail Price:

$15.90 SGD
About the book
Gula Gulali is a magical girl with the power to turn the things around her into cakes and sweets! But she is a Magi living in the non-magical realm of Terra, where her bright pink hair and pointed ears make her stick out like a sore thumb in the regular school she attends.
When another young Magi joins Gula's school, his weird behaviour draws far too much attention to the Magi who are already facing prejudice from Terrans. Now, Gula has to navigate friendships, suspicious schoolmates, and a series of magical mishaps — all while the success of a school drama production is at stake! Will she find acceptance and belonging, or will she have to give up her magic to fit in?
Why read this book?
• A dessert-themed magical girl story that bakes in both the bitter and sweet of school life and friendships.
• A gentle way to start childhood conversations about fitting in, encountering discrimination, and embracing one's uniqueness.
• Endearing artwork that blends the magical and ordinary into a visual treat for children of all genders.
• Learn about food and games in this comic inspired by Southeast Asia.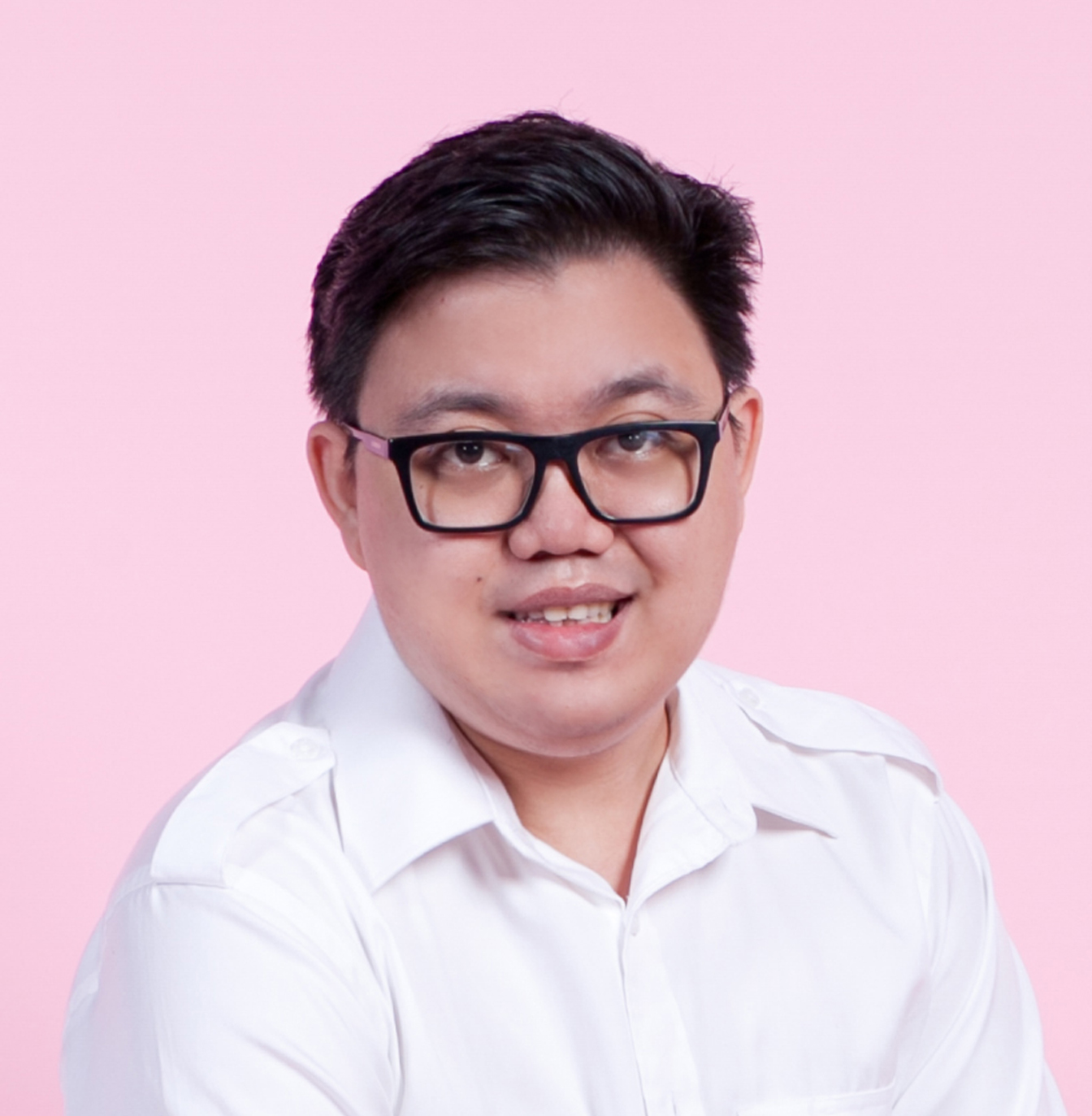 Johanes Park
Co-Creator
Johanes Park is a comic artist and university lecturer based in Jakarta, Indonesia. He met Jessica Leman while they studied animation at Kyungsung University in South Korea. Inspired by Johanes' childhood experiences growing up with both Korean and Indonesian identities, the duo first created Magical Sweet Gula together in 2015, to share a story of acceptance and friendship with young people who feel "different".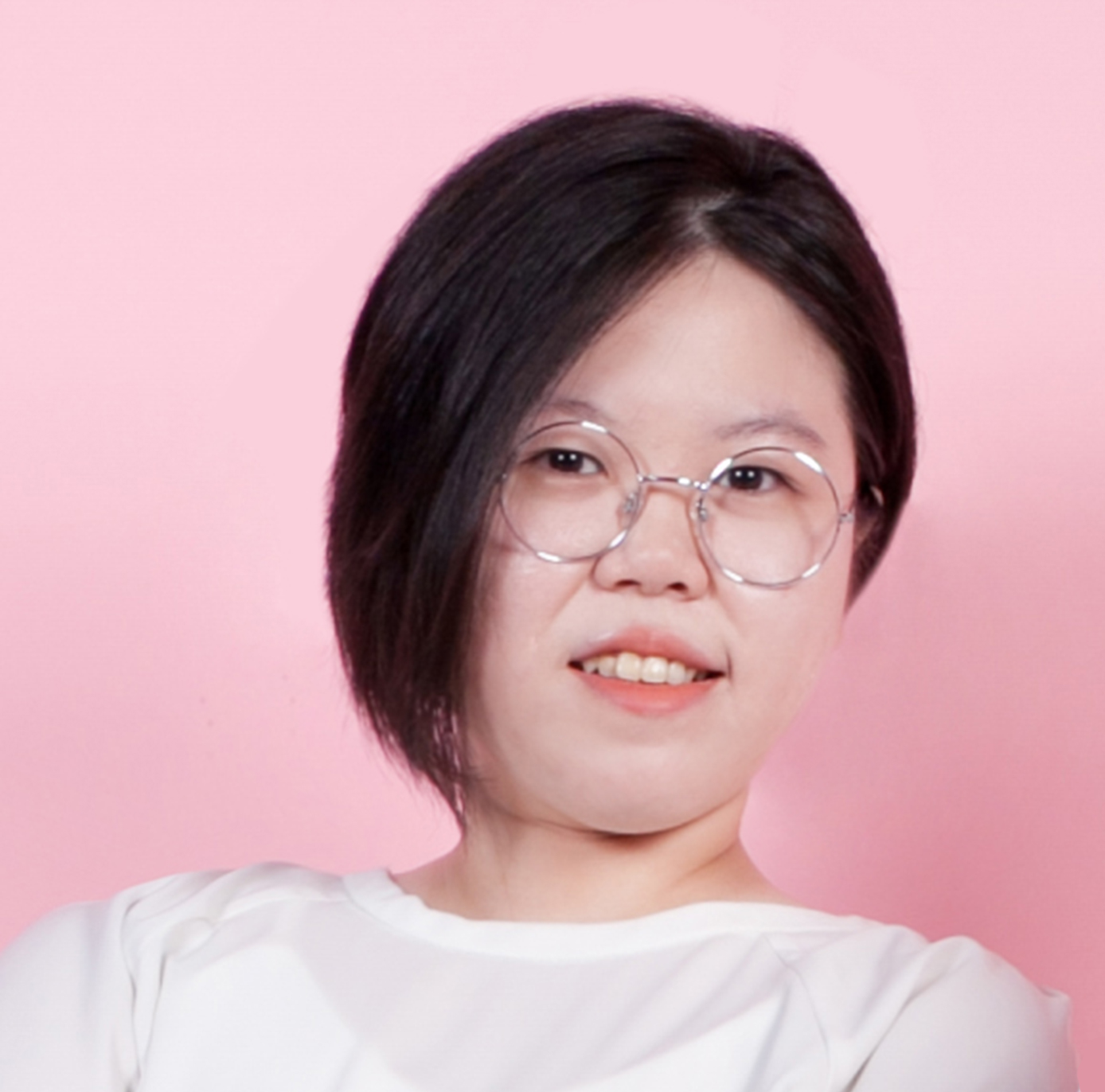 Jessica Leman
Co-Creator
Jessica Leman is a writer and storyboard artist based in Jakarta, Indonesia and the co-creator of Magical Sweet Gula. She is currently pursuing digital marketing in creative industries. She met Johanes Park while studying animation at Kyungsung University in South Korea. The duo remain passionate about pop culture and comics as a medium to communicate meaningful stories with universal appeal, and participate actively in efforts to bring Indonesian creators' works to global audiences.