Publish With Us
Difference Engine is inspired by stories from Asia. We are committed to publishing diverse, well-written, and beautifully illustrated comics of all genres, both print and digital. We would love to work with writers and illustrators, both new and experienced, to contribute to the growing Southeast Asian comics community. If you have a story to tell, we want to hear from you!

In addition to our main publishing line, Difference Engine also publishes DE Shorts, an imprint focused on self-contained stories on a wide range of social issues.

Experiments
Interactive comics, visual novels, print characters that pop to life with AR — the possibilities are endless. Do you have an out-of-this-world idea? Reach out to us and we'll figure it out together!

Workshops
Want to make comics? Learn the basics with us! Follow us on social media for public workshops or get in touch for specially crafted sessions. We work with all ages.

Behind the name
An encounter with the Difference Engine, a mechanical calculator, led Ada Lovelace down a path she would never look back from. She is now known as the world's first programmer due to her work with Charles Babbage and the Analytical Engine. She defied 19th century conventions and continues to inspire innovators and creators today.

We want the comics we publish at Difference Engine to be a similar catalyst, to nudge readers to look at the world a bit differently. Who knows what they will see?

Difference Engine is a Potato Productions company, founded by Lee Han Shih.
BEHIND THE TEAM
FELICIA LOW-JIMENEZ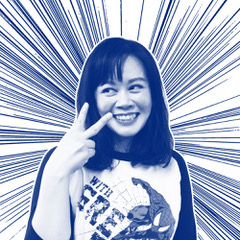 Felicia has worked in bookselling and publishing for over a decade. She believes that stories have the power to change the world. She is also one half of the writing team behind the best-selling Sherlock Sam series of children's books.
SOPHIA SUSANTO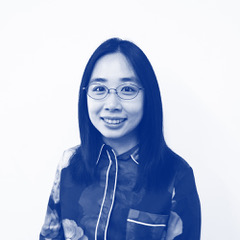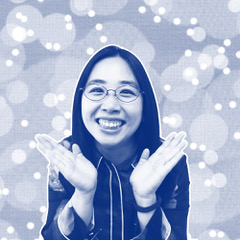 Sophia is fascinated by the Southeast Asian publishing industry and has experience both in editing and marketing. She reads at least a hundred books a year and relishes walking around museums. She has previously been a ballet dancer, a science lab intern, and a tax officer.
JOSEPHINE TAN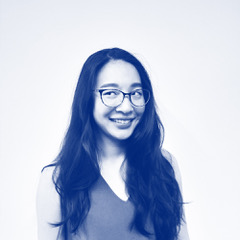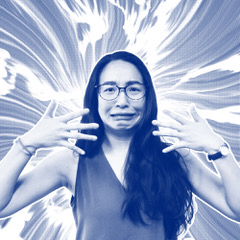 Josephine is passionate about how arts and technology can come together to make the world a more delightful place. In her spare time, she draws, reads, and enjoys the outdoors.
YONG WEN-YEU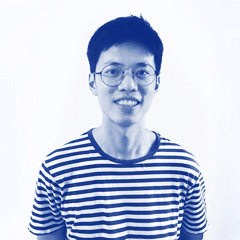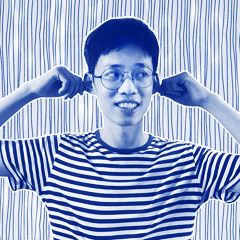 Wen Yeu is a multi-disciplinary designer with 5 years of design experience in the publishing industry. He has designed and illustrated more than 50 book covers. He is also part of a duo that runs a ceramic design studio.
SHREYA DAVIES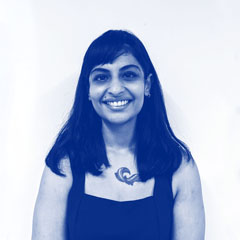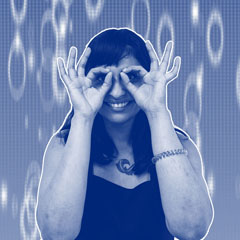 Shreya graduated with a degree in English Literature, and has been an editor for fiction and non-fiction publications. She never leaves home without a book, and when she is not reading, she can be found at the gym where she does Olympic weightlifting.
MELESA WONG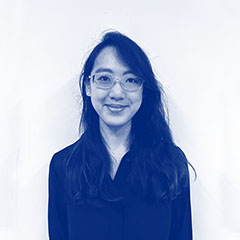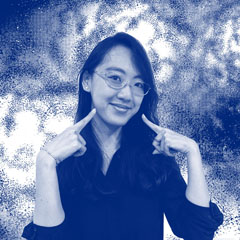 Melesa is a collector of stories, and a believer that everyone should be given the opportunity to tell their unique tales. Leaving the world of finance to pursue her love for books, she now strives to connect people through words and stories.
CLAIRE LOW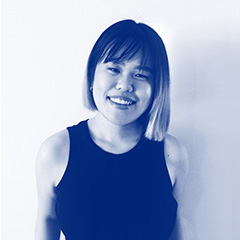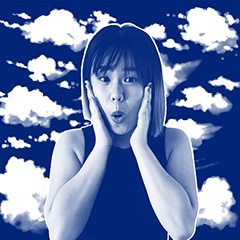 Claire is a highly visual individual with an interest in telling stories as she seeks to bring experiences to audiences across mediums. Her works range from illustrations and graphic design to filmmaking and scriptwriting. In her spare time, she bakes bread and draws fantasy-inspired art on her art account @comatomato.