Afterlife: The Boy Next Realm
Writer(s):

Gina Chew

Illustrator(s):

Nadhir Nor

Publisher:

Difference Engine

Published:

May 1, 2023

ISBN:

978-981-18-0412-0
Format:

Paperback

Size:

168 x 257mm

Extent:

204pp

Retail Price:

$24.90 SGD
About the book


Kyra's younger brother is stricken with an ailment that has no cure. The last thing she needs is to find a mysterious boy lurking in the hospital. But where did he go, and why does she feel this inexplicable connection to him?
Spirit Keeper Eric isn't prepared for this. He was just there to do his job and bring a soul into the Afterlife. Little did he expect to run into a too-familiar face from his past in the land of the living…
In this great expanse where what's lost is found, fate, memories, and love intertwine as Kyra and Eric embark on a daring rescue mission to save a little boy from Death's clutches. Afterlife: The Boy Next Realm is an epic Southeast Asian-inspired young adult fantasy graphic novel about one girl's sacrifice as she fights to save what she loves.
Why read this book?
• Love and duty come into conflict for couple Kyra and Eric in this fantastical world where Death reigns supreme
• Features a confident female protagonist who bravely dives into unfamiliar scenarios and uses her heart and wits to save those who matter most to her
• A transient realm is brought to life with detailed, ethereal illustrations that are inspired by Southeast Asian myths and architecture
• Rich worldbuilding inspired by Southeast Asian and Western beliefs of death and reincarnation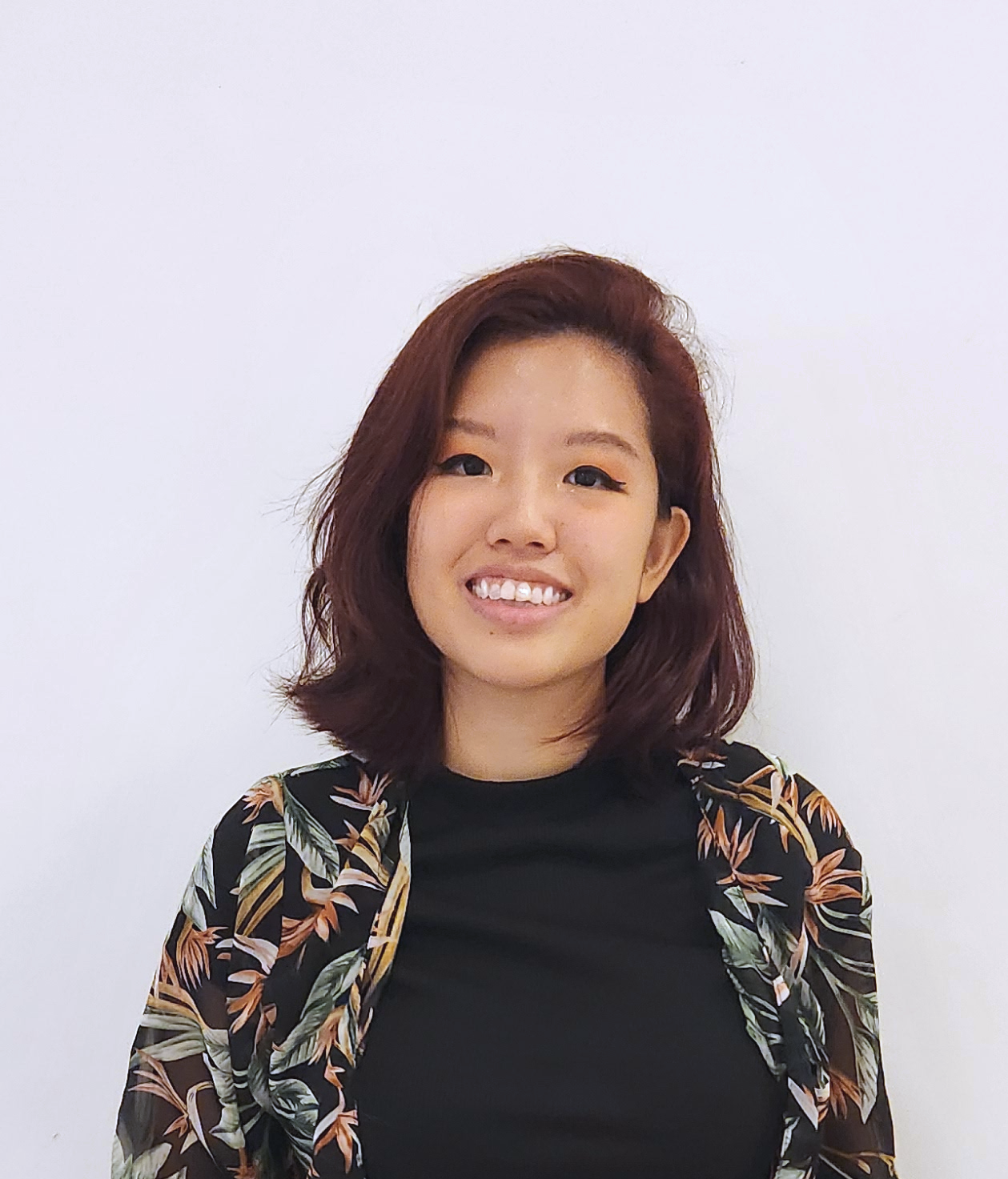 Gina Chew
Writer
Gina Chew is a storyteller based in Singapore. Her day job involves writing for the screen, and Afterlife: The Boy Next Realm marks her first foray into the world of graphic novels. Her interests include exploring the ways we are tied to memory and tradition, needlessly complicated board games, and sleeping in.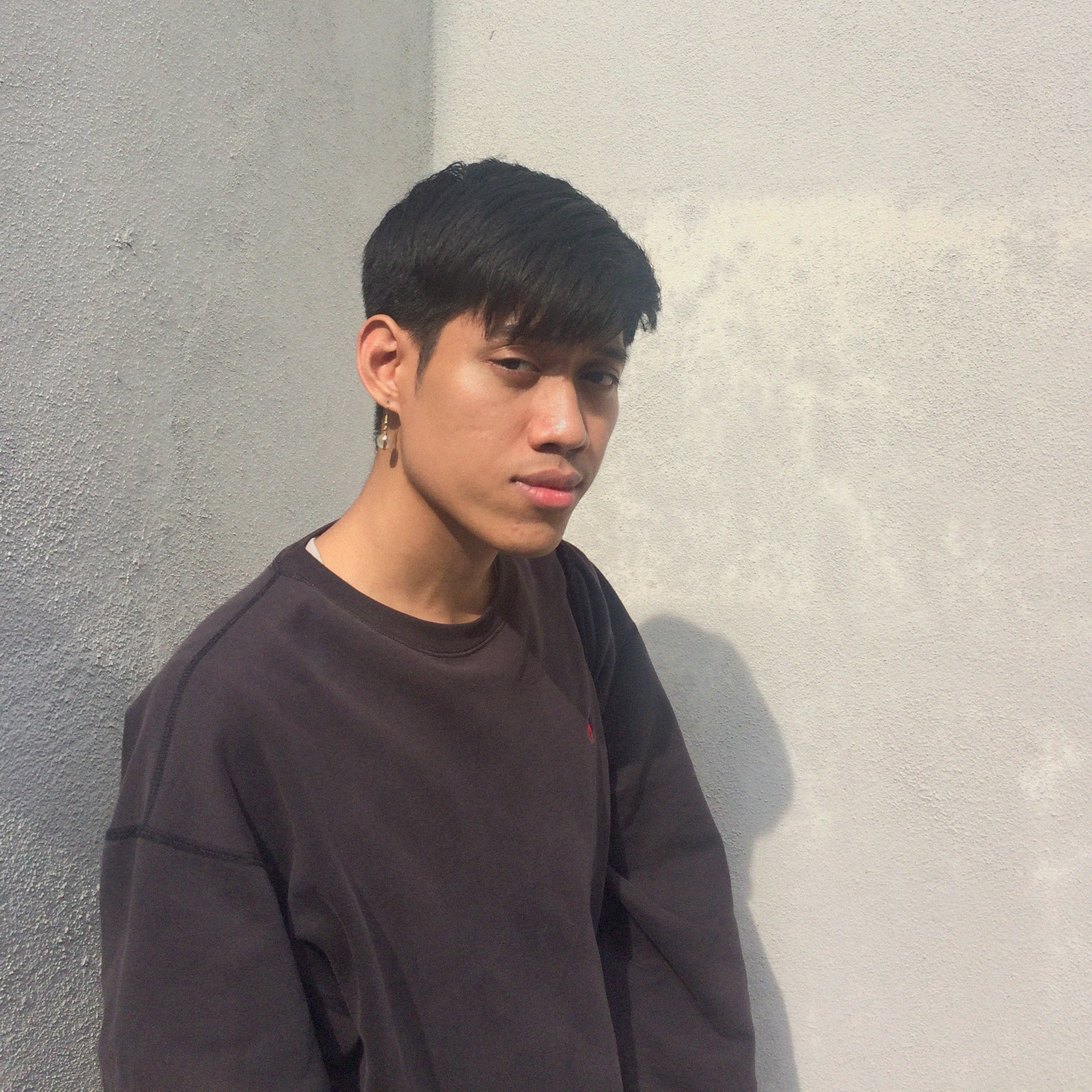 Nadhir Nor
Illustrator
Nadhir Nor is an illustrator from Selangor, Malaysia who's into all things otherworldly. Mythology, lost traditions and their relationship with modern society are some of the subjects he holds dear too.